Lets change the law on Touting - petition to Parliament
Written on Sun 01 May 2016
UPDATE 3/5/16 —- EFestivals are supporting this petition together with a long list of figures from the music industry.
Meanwhile, we have tweeted the leading candidates for the London Mayoral elections asking them for their views on ticket touting. @ZacGoldsmith @SadiqKhan @CarolinePidgeon @sianberry - which of you is campaigning to rid the London streets of touts and scalpers?

—————————————————

A petition has been launched, calling for enforcement of the Consumer Rights Act to protect music, arts and sport fans from touts.
Fans are being ripped-off by ticket resales. The Consumer Rights Act has not changed this. We demand that Parliament enact last year's ticket resale amendment, which provides tougher sanctions for resale websites, and also require ticket resellers to reveal their identities.
On a commercial scale, touting deprives the Treasury of VAT, and performance copyright holders of royalties that should be paid on the mark-ups. It also denies artistes the ability to ensure their events are priced so anyone can attend.
If 100,000 people sign this petition it will go to Parliament. There are over 100,000 music, festival and gig-lovers in the UK, so please pass this on to your friends on social media.
https://petition.parliament.uk/petitions/128969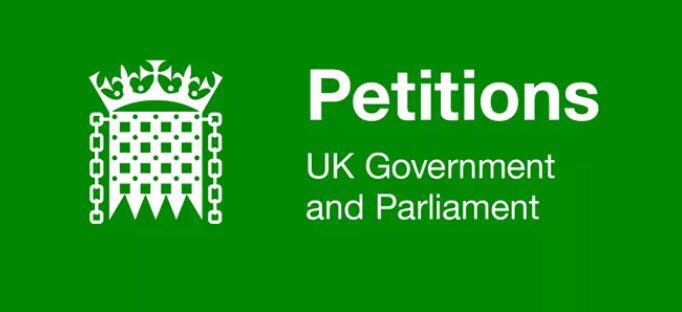 Comments on 'Lets change the law on Touting - petition to Parliament'